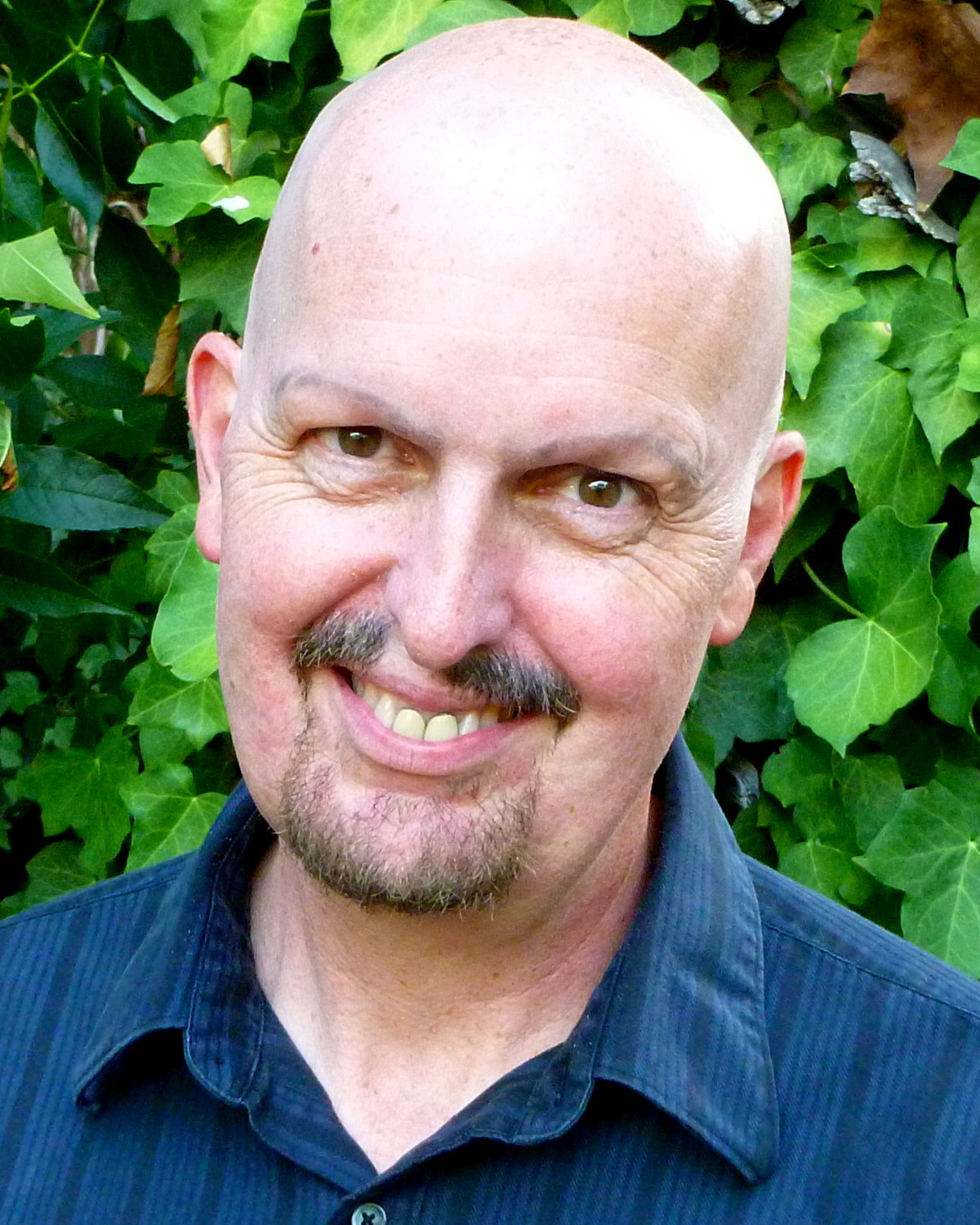 Chris Philpott is an award-winning screenwriter and director who lives and works in L.A.
He has been an aficionado of magic since his teens, first working at Len Cooper's Browser's Den
in Toronto and performing at parties. He collects magic books, posters and other magic ephemera. Chris is a member of the Academy of Magical Arts and a regular contributor to Magic magazine. Take a look around the site at what he's come up with recently! You can reach Chris at chris@magicaonline.com.

©Chris Philpott 2013 - 2018. All rights reserved. Original designs and content by Kathleen Breedyk and Chris Philpott.
Contact Us .